DOGGS – Barstool with character
Attractive eye-catching and versatile seating: The Barstool Doggs is a highlight in every respect and can be combined thanks to the original design with virtually any furniture style. Characteristic is reminiscent of a saddle shape of the height-adjustable KFF novelty. Doggs was designed together with KFF by German designer Sven Dogs.
Text by KFF ©
Commission: KFF – limited edition for the fair IMM COLOGNE 2013
Year: 2013
Photography: KFF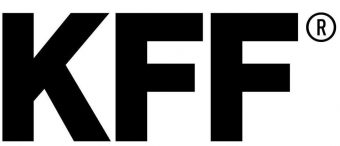 About KFF
Since 1984, develops and builds KFF based in Lemgo chairs, bar stools, Bar chairs, benches, chairs, chests and tables for various Applications. Here meet the elaborately crafted in Germany Furniture highest standards of design, comfort, material and craft.
www.kff.de